Your Project Management Tasks Done in Half the Time.
So You Can Relax and Focus!
Download Over 326+ Project Tools, Templates and Draft Emails to Quickly Get Your Project Management Deliverables Done.
Fantastic, Let's Get Started Now!
Project Schedules & Milestone Plans
Bring everyone on the same track with a visual appealing high level milestone plan. Choose from many different samples in both Excel and PowerPoint formats. Add your planning data in a few minutes and you are done.
Streamlined Project Risk Management
Professional project managers embed risk management into their day to day project routines. With the Guru's collection of risk templates you can too with minimal effort. Download a few ready-to-use documents to assist you with risk identification, prioritisation and reporting.
Get Your Project Off To A Great Start
A structured and thorough approach in the early project lifecycle is key to ensure a smooth project journey. With the Guru initiation related templates you have powerful tools to ensure project objectives, scope and deliverables can be determined efficiently.
100% Microsoft Office compatible
All templates are provided as Microsoft Office Word, Excel, Project, Visio or PowerPoint files and are compatible with Microsoft Office 2003 or later.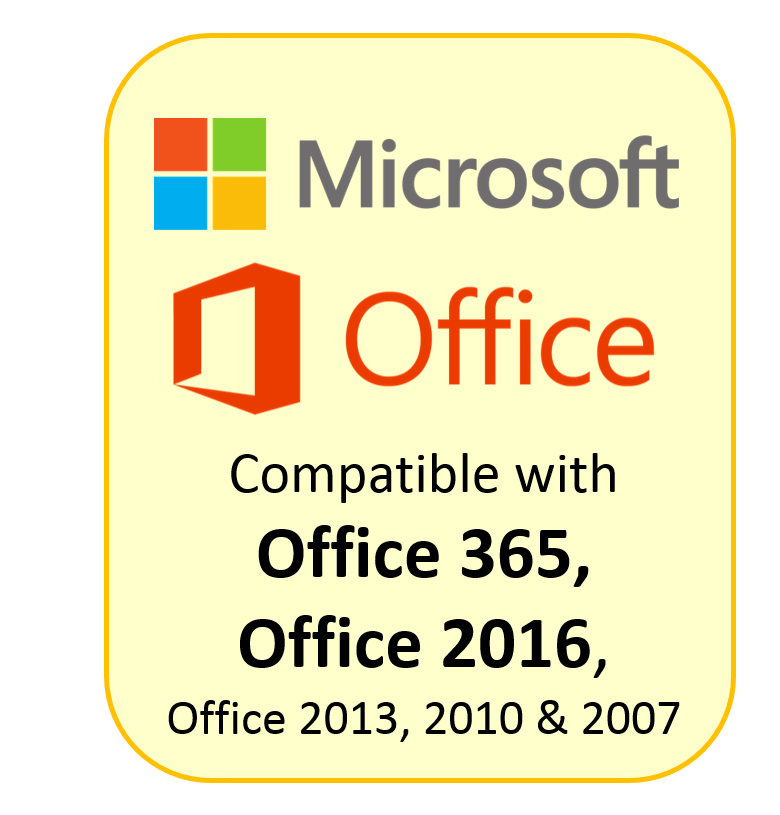 Get A Head Start With Guru Project Templates
Don't waste precious hours developing your own project forms and templates – with a Guru subscription there's no need to reinvent the wheel
Why Guru Templates are better
You find hundreds of project templates on the internet. BUT they are often of low quality, textbook samples or limited to a specific project management framework.
Every template we provide has been successfully validated and improved in a multitude of "real world" projects.
Only the most valuable project resources are published to make your projects that much better and your life that much easier!
All our tools and templates are: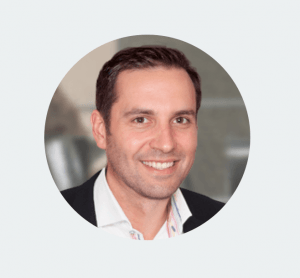 James L. Parker
Founder & Owner, ProjectTemplates.Guru
I am a Professional Project Manager with over 20 years experience in managing a variety of business and IT projects and programs in large blue chip companies.
Join The 25,000+ Satisfied Project Managers!